This Tag was started by the Amazing Jenniely.  She runs such an amazing blog you should definitely go check her out!
Rules:
Tag & link the person who tagged you
Tag and link me (Jenniely, if you would be so kind, I love reading your answers!)
Tick/cross off the ones you've done
Tag another 10 people!
If you've not been tagged, go ahead and do it anyway!
1.Received and ARC and not reviewed it. ✓
I am so bad for doing this! I have at least 2 ARCS on my shelf that I haven't reviewed.
2.  Have less than 60% feedback rating on Netgalley.
I have 66% rating atm but there are a few books on there I need to review. See above!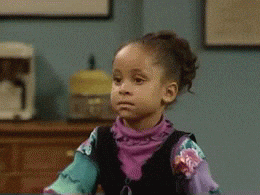 3. Rated a book on Goodreads and promised a full review was to come on your blog (and never did)
I don't think I've ever done this… im pretty good with posting my reviews on Goodreads once they've been published on my Blog.
4. Folded down the page of a book
I never do this. But then again I have a ridiculous amount of bookmarks so I don't really need to.
5. Accidentally spilled on a book.
This may be surprising but I don't actually drink hot drinks… apart from the occasional Hot Chocalate so don't really have the chance to spill on my books. I have been known to empty a few crumbs from the folds of pages if that counts though.
6. DNF a book this year. ✓
I never normally do this, but wouldn't really count it as naughty? If im not enjoying a book I don't feel the need to finish it when I could be reading something I like.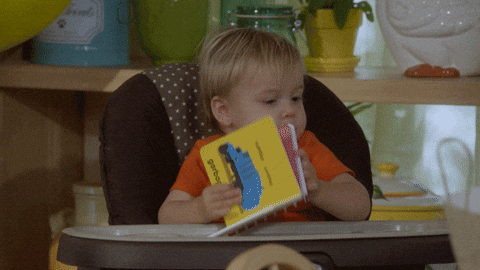 7. Bought a book purely because it was pretty with no intention of reading it.
I've bought multiple copies of the same book for pretty covers, but have every intention of reading them so I don't think that counts right?
8. Read whilst you were meant to be doing something else (like homework) ✓
I literally read at work, so im definitely guilty of this. The amount of times my colleagues have tried to get my attention when I've been reading is ridiculous.
9. Skim read a book 
I don't really Skim read, mainly because if im enjoying a book I don't want it to end so try and take as long as possible reading it.
10. Completely missed your Goodreads goal
This was the first year I set a Goodreads goal and I smashed it!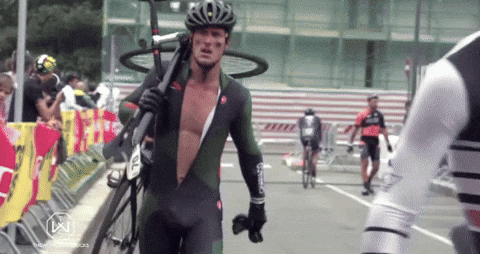 11. Borrowed a book and not returned it to the library
I don't get books from the library, mainly because our local library is sooo small and has a really rubbish selection
12. Broke a book buying ban
I've never really put myself on a book buying ban to break it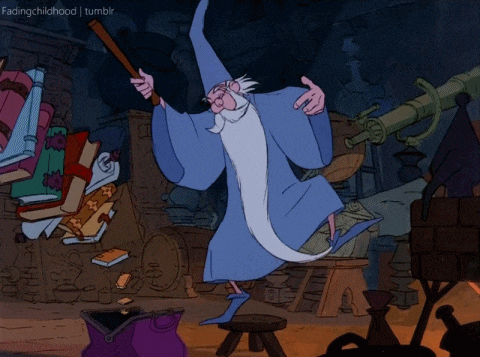 13. Started a review, left it for ages then forgot what the book was about. ✓
I've done this so many times. I've had to go back and find out characters names and main plot points etc.
14. Wrote in a book you were reading.
Never! I don't even use sticky notes.
15. Finished a book and not added it to your Goodreads
I've gotten pretty good recently at adding books on Goodreads, and if I read it on my Kindle app it does it for me automatically which is handy!
16. Borrowed a book and not returned it to a friend.
I don't really borrow books, especially because my friends and I have completely different reading tastes, but if I do I always give it back.
17. Dodged someone asking if they can borrow a book ✓
I always do this, I have friends and family who are horrendous at giving books back so I will only lend them out if I don't want it back…which is pretty much never.
18. Broke the spine of someone else's book
No because I don't really borrow other people's books.
19. Took the jacket off a book to protect it and ended up making it more damaged 
I very rarely take the dust jackets off my books, but if I do I take extra care not to ruin them.
20. Sat on a book accidentally ✓
I always do this. Put my book on my bed/chair etc and then forget. Luckily I've done no permanent damage!
Final Score: 6/10
Pretty sure this mean im on the Nice list!
Below will be my tags and the list of questions for you to copy!
Asha, A Cat, A Book and A Cup of Tea