Everybody loves a good sidekick right! Well I love a good Bookish Pet. Being a massive animal lover myself I love characters that have pets in books. I have a cat myself who is named after Boo Radley from To Kill a Mockingbird. This list contains my 5 fave book pets! Who are you're favourite bookish pets??
Hedwig – Harry Potter series by J K Rowling
Anybody who has read the Harry Potter series or seen the film has to agree with me on this one! Hedwig made a massive impact on Harry's life, exactly like a first pet should. Hedwig's death is one I'm still not over and im not sure I can forgive Rowling for Killing her.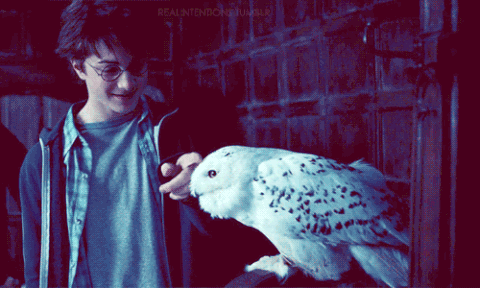 Abraxos – TOG series by Sarah J Maas
I know technically not a pet but Manon Blackbeak's Wyvern just had to make this list! Hes such an adorable character, and I'm pretty sure Sarah has guaranteed his survival "PHEW". I just love how his relationship with Manon changed her and made her a slightly more emotional character. He would literally die to protect her and im pretty sure she would do the same for him. He reminds me so much of toothless from How to train your dragon, hes meant to be this Apex predator and is in fact such a softie!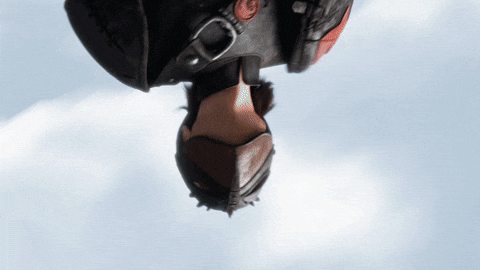 Direwolves – Game of Thrones by George R R Martin
I need a Direwolf in my life right now! They are the cutest/deadliest pets. My favourites from the series have to be Nymeria and Ghost and I'm so glad they're still alive. We definitely need more of them in the final series!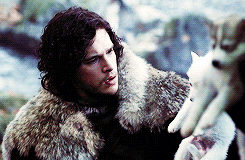 Niffler – Fantastic Beasts by J K Rowling
Again I know not technically a pet but the Niffler is just one of those characters you instantly love. He would definitely be a handy pet to have around in case you're short on cash! I  love the way Newt gets so exasperated with him when he tries to steal things. They make the perfect pair.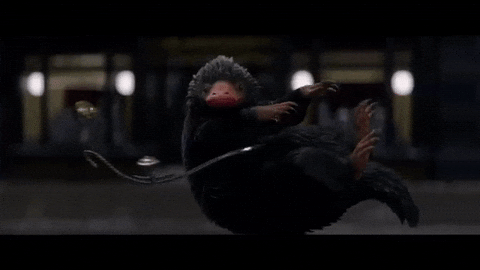 Church – Shadowhunter series by Cassandra Clare
Church is one of those characters that gets around. He has been in everyone of Clare's Shadowhunter series and just adds that little bit of humour to the books. I love how he just expects people to follow him and how he likes about 2 characters out of all the books! Hes a great addition to the Institutes.