Now don't try and deny it! We have all been a little bit in love with a fictional character at some point in our lives. I remember my first crush was on Prince Eric from the Little Mermaid… and if i'm being honest, he still looks pretty good  😂. So come on who was your first fictional crush?
Rhys – ACOTAR by Sarah J Maas
Everyone's with me on this one right, those eyes, that wingspan! I fell in love with Rhys pretty early on in the series, and the more his relationship with Feyre grew the deeper I fell. Hes such a cutie, although this was a hard choice between Rhys, Cass and Azriel! Here they are all trying to show off!!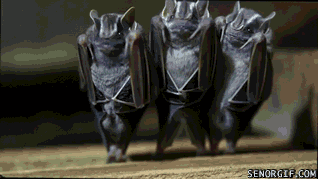 Brasti – Greatcoats series by Sebastian De Castell
Brasti was easily my favourite greatcoat. The kings Bow, the rogue and with his sarcasm and wit he reminds me so much of the Robin Hood character from Men in tights.
Kell – ADSOM series by V E Schwab
Im not sure what really drew me to Kell, hes not an overly romantic character, and he mostly bumbles through his relationship with Lila. Theres just something so endearing about him that I cant help but love.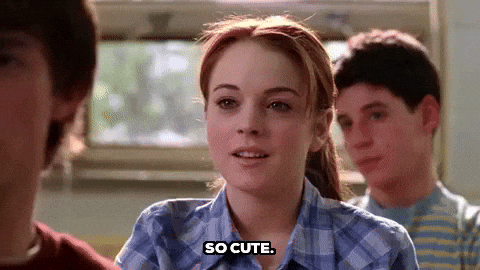 Ron Weasley – Harry Potter series by J K Rowling
This one was another crush I had early on in life and was made all the stronger when Rupert Grint was cast… hes just such an easily believable character, with unwavering loyalty and some of the funniest reactions to situations I've ever read! I loved the progression of his relationship with Hermione and the relationship between the trio in general.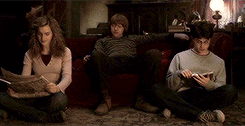 The Darkling – The Grisha series by Leigh Bardugo
I know I know technically hes a baddy, but you know what they say… girls are always attracted to bad boys! The Darkling is one of those Anti-heroes that you cant help but love, and want him to redeem himself the whole way through the series.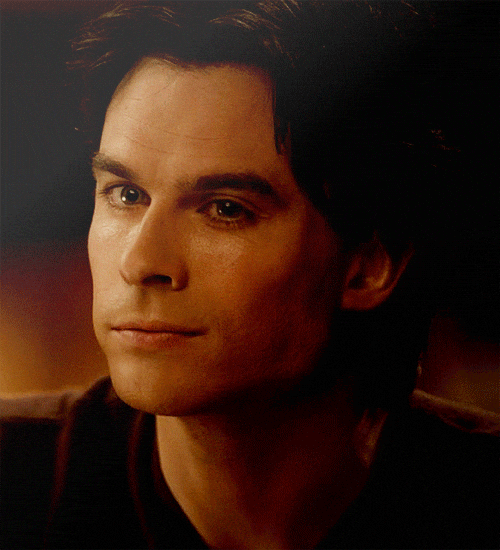 So that's it! It was hard narrowing it down, there are so many great book boyfriends out there atm. Do you agree with any of my choices or have any you want to add??