Hi! If youre like me then the longer the series the better, I love nothing more than a cozy weekend in binging my new favourite show, but there are shows that I will watch over and over again until I can almost quote it word for word 😂. I have TV series I watch when im Ill, when I need cheering up and when I want a good cry but this list shows my top ten series of ALL time. Such a hard list to narrow down! Let me know if you agree with any of my choices or even have some recommendations, I always need a new series to binge!
Greys Anatomy
I came to this series quite late, I think there were already 5 seasons out, which I Binged in a week off work! I love the characters, Alex might have to be my favourite, and all the drama. It certainly makes me feel better about my life 😂. Its definitely not for the faint-hearted and if you've ever watched it you will understand me when I say most seasons end up with me feeling like this:
Agents of Shield
I've been a marvel fan since the first Iron Man film and have always loved Agent Coulson as a character. So I was so happy to find out he hadnt died and that he would lead a new series in the marvel Universe. Add Ming-Na Wen who I used to watch in ER and voiced Mulan and this was an easy series to start.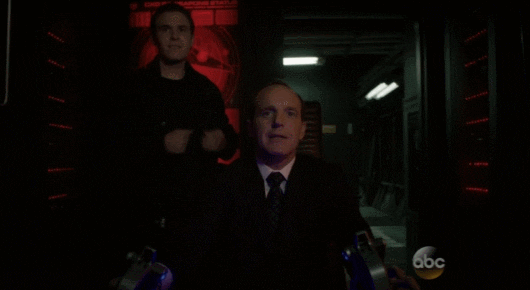 Agent Carter
Again with the Marvel Universe! This series ended far too early for my liking only having 2 seasons, but its still worth watching. Hayley Atwell as Kick-ass Peggy Carter and James D'Arcy as Howard Starks assistant Jarvis make for one hell of a team, the relationship between the two of them is hilarious and sweet at the same time and I need more of them in my life!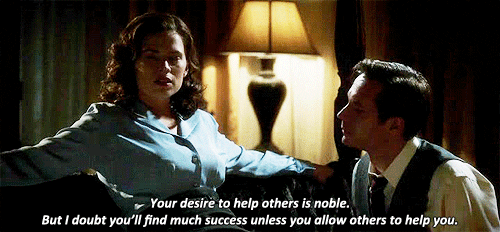 Stranger Things
This series came out of nowhere and I binged the whole first series in one day ( don't judge). The main kids are hilarious and Dustin is definitely my favourite I love how sarcastic his is and his one liners are some of my favourite. Its a great sci-fi series and if you haven't watched this YOU NEED TOO!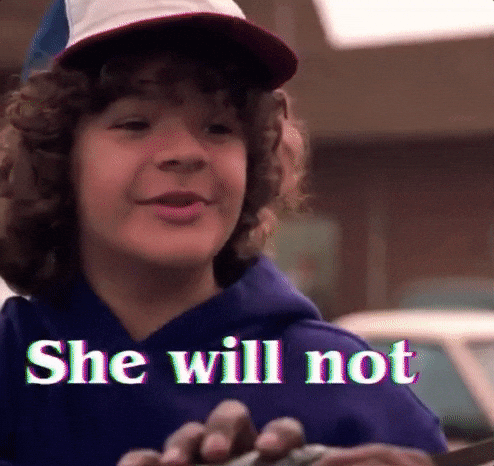 Criminal minds
I first got into criminal minds when I decided to do my psychology degree because I was seriously interested in the criminal psyche. I stayed with it because of Garcia and Morgan and Reed and all the rest of the team. I love how even after over 10 series they still manage to bring fresh ideas to the table. Some of the episodes are seriously creepy though so be warned!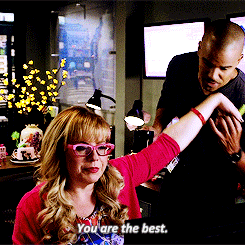 Stargate SG1
My nan actually got me into this and I will admit to having a slight crush on Daniel Jackson and really wanting to be like Sam Carter when I got older. I love the relationship between Sam and Jack but I was majorly annoyed when the series ended without them officially being a couple! Though a lot of this is dated now I still think it is one of the best sci-fi series out there!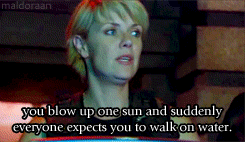 Suits
I love Donna! TBH I would watch a series based on her alone. If she and Harvey don't end up together before it ends I will be extremely angry.  The whole cast is fantastic and they each bring something fresh to the series. If you like a good lawyer drama with plenty of sass and movie quotes this is the series for you.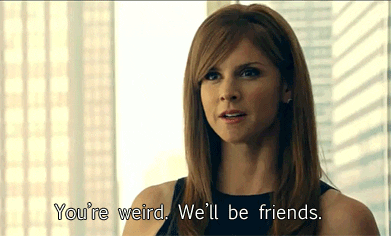 Game of Thrones
Do I have to talk about this… really… I feel like everyone on the planet has seen this series and for good reason seeing as its AMAZING. Ive also read the books and the series is just so good, though some parts to differ from the books its mainly true to the storyline and I just love it.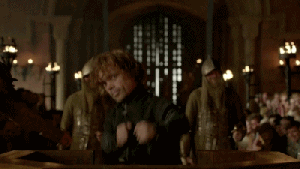 Merlin
Magic, Camelot, Hot men in knight costumes, what more could a girl want! I love BBC series but this was by far my favourite. I love Arthurian Legend but loved the original take on this being told from the viewpoint of Merlin. I was so sad when this ended and have to watch it at regular intervals to get my fix.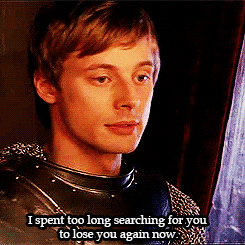 Anything by Aaron Sorkin
I know this is cheating but I love them all and didnt want to knock any other off the list! The first Sorkin series I watched was The West Wing and I remember waking my dad up at 1 in the morning saying "I need season 2! please tell me Josh survives" and my addiction carried on from there! From sports night, Studio 60 and Newsroom I cant pick a favourite but they are my go to series when I need cheering up or am not feeling well. I've heard rumours of a West Wing re-boot and I need it in my life!