I love books with a good gang, group, band of merry men! The best kind are ones where you could imagine yourself  a part of it. These are some of the literary gangs that I would love to be a part of. Do you agree with my selections or do you have any to add?
The Dregs 
I mean who wouldn't want to be a part of Kaz's crew! I dont have a particular skill set  unless you count excessive reading, but im sure I would win them over with my winning personality! Out of all the dregs Nina and I would definitely be the best of friends, who doesn't like waffles?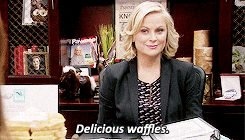 Greatcoats
After reading this series I instantly wanted to join the greatcoats, the Kings Reader has a nice ring to it right? When I was a little girl I always wanted to be maid Marion and the greatcoats remind me so much of Robin Hood. I've kind of got a crush on Brasti if im being honest, although I wouldn't fancy taking on Dari! He reminds me so much of the character from Robin Hood Men in Tights.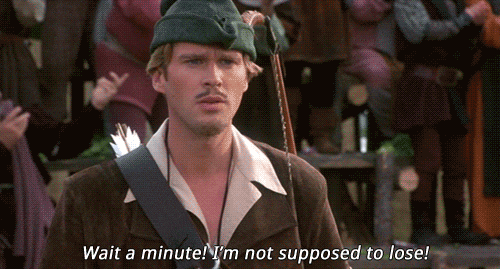 Camp Half-blood
I came to the Percy Jackson fandom quite late in life. I was 27 before I read the series, but I still fell in love with Camp Half Blood. I love books based around mythology and would love to be related to a Greek God. I've taken the test on Rick's website and I'm part of Athena's Cabin so me and Annabeth are obviously going to be besties right! Have you all taken the quiz, which Cabin do you belong to?
The Golden Guard
Maybe a lesser known group but I fell in love with the Golden guard reading Elise Kovas Air Awakens series. Baldair and Jax have to be my favourites and I definitely feel I would make the cut for the second female to be included. If you haven't read this series you should give it a go I read them all in a week and will be reading again.